Prime Time (PT) Rewards from Founders
That Myrtle Beach Package with the $100 gift card!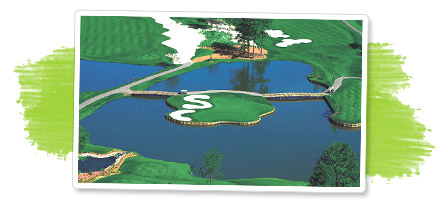 The Founders Prime Time Rewards package has some of the most highly-regarded courses in Myrtle Beach to choose from. Each golfer will receive a $100 gift card when playing 4 or more rounds that can be used at any of the clubhouses for food, beers, merchandise, range balls, golf gear, cigars, whiskey, and whatever else they might sell. Also new, gift cards can be used for same day replay rounds!

This package has some of the most popular and best courses in the Myrtle Beach area including Pawleys Plantation, Grande Dunes and new additions TPC of Myrtle Beach and World Tour just to name a few. Backed by some of the top-notch golf architects in the business, these courses have won numerous awards over the years and will continue to do so. With 22 different courses to choose from, you can't go wrong with the Founders Prime Time Rewards!
Get a Full Quote for This Package
We usually respond within 24 hours with a full price (except the weekends). Full no obligation quote for your golf group!

Deposit of $100 per golfer is required to reserve a golf package.
Not subject to any additional charges unless changes are made to original package.
Rates are subject to change at anytime without notice.


Other Golf Packages you may be interested in: