Super Savers Golf Package
Add this package to any of our accommodations!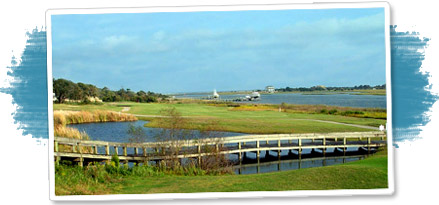 In these difficult times, the Super Savers golf package, featuring some of the most economical golf courses in the Myrtle Beach area, has become oddly culturally appropriate. Don't let the prices fool you though, these courses are no walk in the park and have been noted both for their striking beauty as well as their toughness to complete.
With a mixture of long shots and strategy shots, as well as many simpler challenges to provide a bit of rest between the tougher ones, there is something in this golf package for every economy golfer. This is a package that has been designed for maximum enjoyment at the lowest price possible.
Golf Courses Included:
All of our Golf Packages Prices Include:
Greens Fees, Cart Fees & Taxes
The price you see is what you pay! Accommodations not included.
Rates & Times Explained
AM

- Tee Times 7:00am - 11:59am

PM

- 12pm until the last tee time of the day

MW

- Rates for Monday to Wednesday

EBMW

- Early Bird - Rates for Monday to Wednesday
LM

- If booked 48-Hours prior to tee-time

LMAM

- If booked 48-Hours prior to tee-time, a.m. rate

LMPM

- If booked 48-Hours prior to tee-time, p.m. rate

EB

- Early Bird - Tee-Times Played Before 8 a.m.
2016 Golf Package Rates
| | | Azalea Sands | Beachwood | Crown Park | Cypress Bay | Diamond Back |
| --- | --- | --- | --- | --- | --- | --- |
| | Eagle Nest | Island Green | Wedgefield Plantation | Whispering Pines |
| --- | --- | --- | --- | --- |
Deposit of $100 per golfer is required to reserve a golf package.
Not subject to any additional charges unless changes are made to original package.
Rates are subject to change at anytime without notice.