6+ Rounds Myrtle Beach Golf Packages
Calling all golf-a-holics!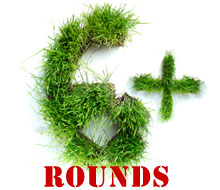 Let's face it, if you are in the market for 6 or more rounds of golf, you and your guys are extreme golfers, no doubt about that! Check out the packages below to fill up your golf vacation with nothing but the dew in the morning and the warm afternoon sun on your back. Make sure you and your golf group have the best time possible, whether you want to choose from North Grand Strand courses, South Grand Strand courses, or ones close to home-base. Good luck out there!
Golf Packages
Navigation: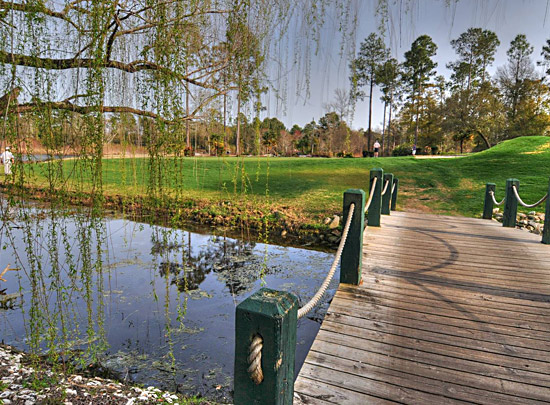 2 to 6 Rounds
(Free gift card with 4, 5 and 6-round packages)
Courses Included: Loads of different courses to choose from for all budgets and skill levels.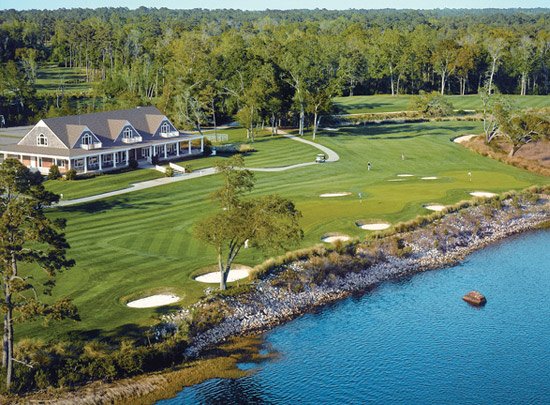 3 to 8 Rounds
(Play 3-Glens courses, Get 5-Rounds FREE*)
Courses Included: Glen Dornoch, Heather Glen, Possum Trot, Shaftesbury Glen