Myrtle Beach Golf Packages 2016-2017
The best golf courses—the best prices—the best accommodations!

If you're looking for the best Myrtle Beach golf packages for 2016-2017, then you've come to the right place. Our competitive rates are designed to offer the best golf vacations for any budget. Whether it's a twosome of husband and wife, or a large group who'll need multiple accommodations, we can help to make your golf trip to Myrtle Beach, South Carolina one for the record books.
Ranging from three to seven rounds of golf, our packages offer something for everybody from the die-hard golfers to the recreational. All of our golf packages show the total price you'll pay, which includes greens fees, cart fees and taxes.
Golf Only Packages
Packages below are for only golf, BUT can be combined with ANY of our amazing condo rentals for an oceanfront or ocean view experience like no other.

Loading Request...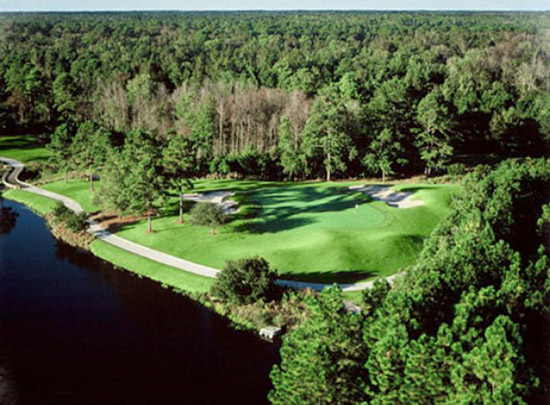 (Two high-end courses combined for a discounted price)
Courses Included: Tidewater, Thistle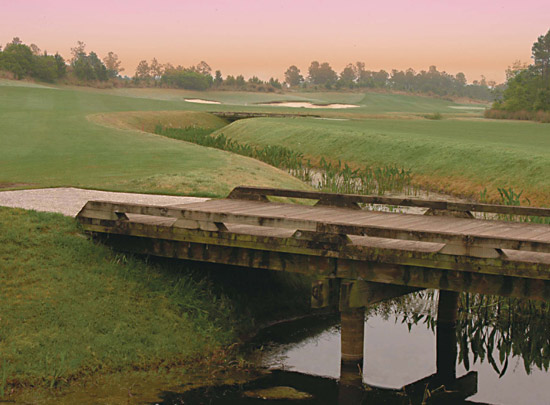 (Play 3-Barefoot courses, Get 4th Barefoot Round FREE*)
Golf Courses Included: Barefoot-Davis Love III, Barefoot-Greg Norman, Barefoot-Pete Dye, Barefoot-Tom Fazio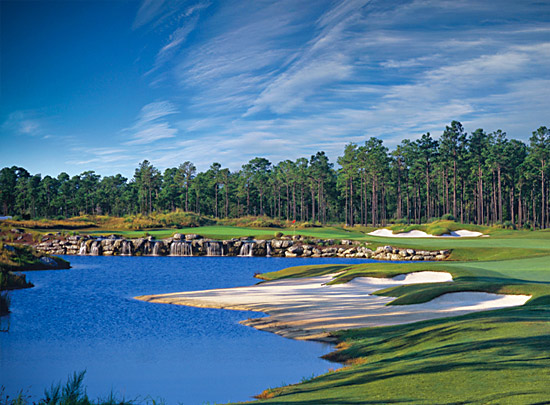 (The Purrrrrr-fect golf package for the north end.*)
Courses Included: Leopards Chase, Lions Paw, Panthers Run, Tigers Eye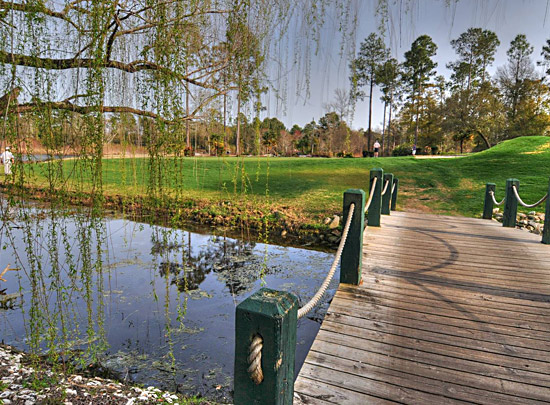 (Free gift card with 4, 5 and 6-round packages)
Courses Included: Loads of different courses to choose from for all budgets and skill levels.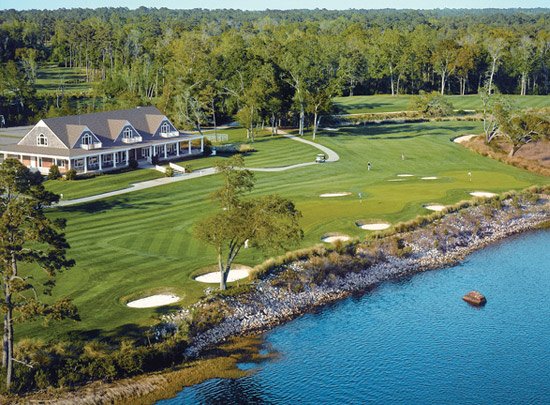 (Play 3-Glens courses, Get 5-Rounds FREE*)
Courses Included: Glen Dornoch, Heather Glen, Possum Trot, Shaftesbury Glen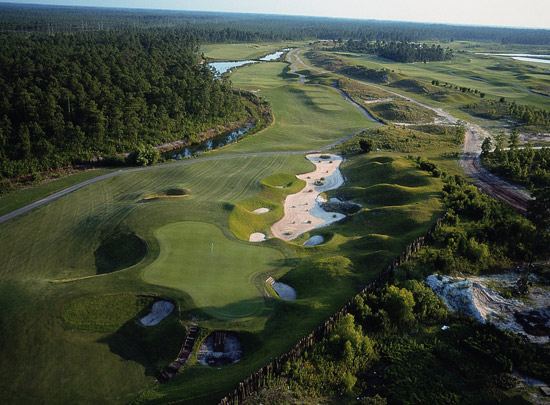 (FREE breakfast, lunch, and two drinks included)
Courses Included: Heritage, Legends Heathland, Legends Moorland, Legends Parkland, Oyster Bay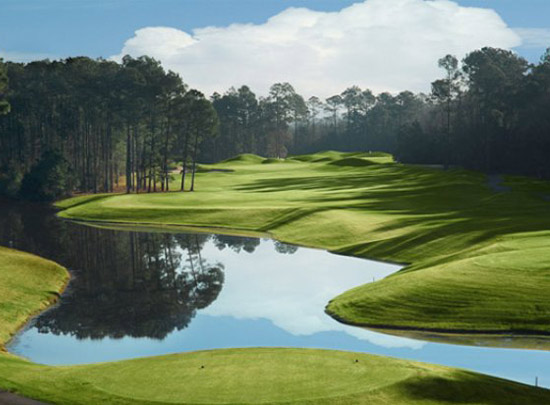 (The one with the $100 gift card!)
Courses Included: Too many to list! Click for more details.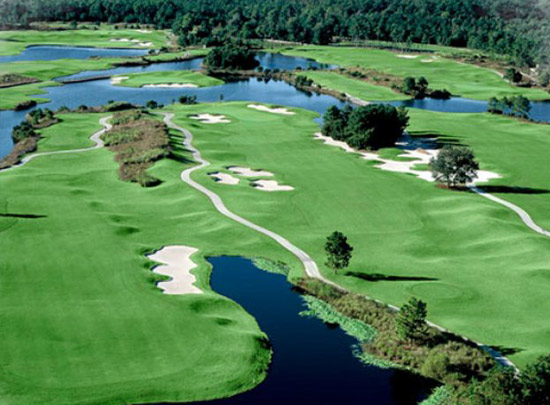 (Play some of the best tracks the Grand Strand has to offer.)
Courses Included: This golf package includes 14 of the most popular golf courses along the Grand Strand.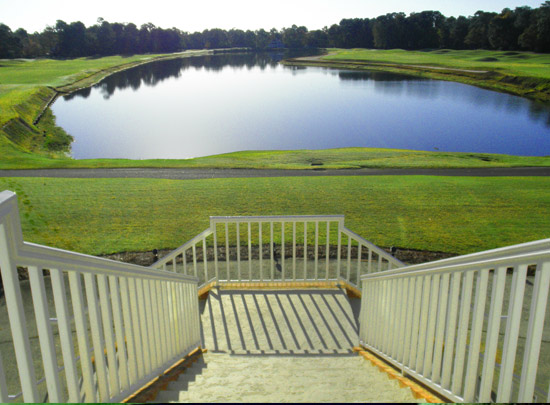 (4 Top Quality Courses to Choose from combined for a low price.)
Courses Included: Arrowhead, Prestwick, Thistle, Tidewater
WHAT MAKES US SO DIFFERENT?: We pride ourselves in having the most competitive golf package prices the Grand Strand has to offer, as well as the most affordable and luxurious oceanfront, ocean view, waterway and golf course view condos for our guests. We believe in giving our customers the power of choice. If you'd like to save a little bit of money and rent a waterway or golf course villa, you can do that. If you'd like to be able to spend your time here in an oceanfront condo or beach house, than you can definitely do that too! That's the NorthMyrtleBeachGolf.com difference.
BONUS INCENTIVE: If you book your accommodations with us, you will receive free departure maid service.