FOUNDERS CLUB @ PAWLEY`S ISLAND, HOST TEACH MY PEOPLE GOLF TOURNAMENT
The Author:
NMBG Staff
Published:
June 25th, 2008
Last Updated:
October 5th, 2022
"Teach My People" an amazing charity in the Pawleys Island area that provides after school programs for childeren on the South End of Myrtle Beach in Pawleys Island, held there annual charity golf tournament today at The New Founders Club @ Pawleys Island.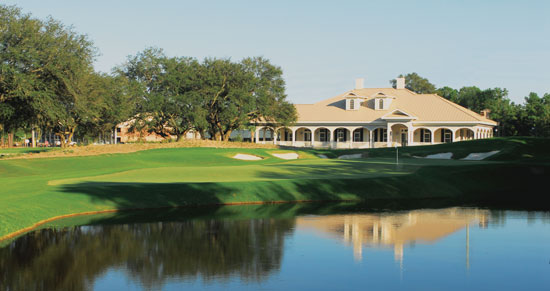 This was the second time I got to play this course. The first was the Golf Directors back in January when it was cold and the course had no leaves on the trees. Playing the course six months later, the course was in great shape and has grown in great! Designed by former Gary Player led architect Thomas Walker, the New Founders Club had a $7 million renovation and a name change, formally known as Sea Gull Golf Club, which was one of the oldest golf courses in Myrtle Beach.
You can view the "18 HOLES IN 18 DAYS" presented by the Classic Golf Group and Founders Club. The preview of all 18 holes were released the final 18 days before the Grand Opening, Febuary 1, 2008.
North Myrtle Beach Golf.com has added, The New Founders Club @ Pawleys Island to the, Classic Golf Packages and the Supreme Golf Package.

FOUNDERS CLUB @ PAWLEYS ISLAND
7829 OCEAN HWY
PAWLEYS ISLAND, SC 29585