Myrtle Beach Golf Accommodations
Add any of the these luxury condos or homes to your golf package!

We want to assist you and your family or group in having the best time they can while staying in Myrtle Beach. To help you relax we offer only premium oceanfront condos in Myrtle and North Myrtle Beach. Whatever your requirements are you'll find the best in Myrtle Beach Golf vacation condo rentals when you allow the professionals at North Myrtle Beach Golf to assist in your selection.
Affordably priced and graciously appointed, our 1, 2, 3 and 4 bedroom oceanfront condominiums offer a choice selection of excellent amenities, including outdoor and indoor pools, hot tubs, saunas, private oceanfront balconies, and even game rooms.
Rental Property Search
Select your dates and click 'Search' to see what vacation rentals are available
North Myrtle Beach Condo Rentals
Ashworth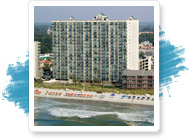 3 & 4 Bedrooms
Bahama Sands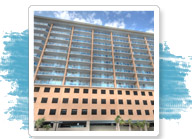 2 &3 Bedrooms
Bay Watch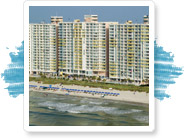 1, 2 & 3 Bedrooms
Blue Water Keyes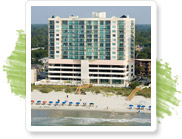 2, 3 & 4 Bedrooms
Crescent Keyes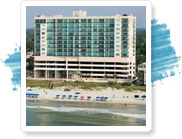 1,2 3 & 4 Bedrooms
Crescent Sands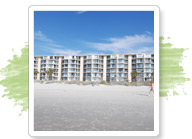 2 & 3 Bedrooms
Crescent Shores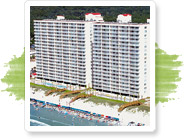 2, 3 & 4 Bedrooms
Laguna Keyes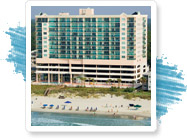 1, 2, 3 & 4 Bedrooms
Malibu Pointe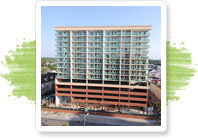 1, 3 & 4 Bedrooms
Ocean Bay Club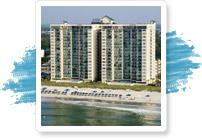 1, 2, 3 & 4 Bedrooms
South Shore Villas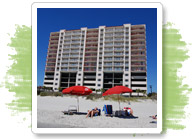 3 & 4 Bedrooms
Windy Hill Dunes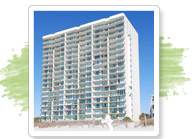 3 & 4 Bedrooms
XL Condos and Beach Vacation Homes
Ocean Blvd Villas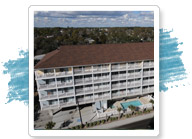 4 & 8 Bedrooms
North Myrtle Beach