Monday, August 25th, 2014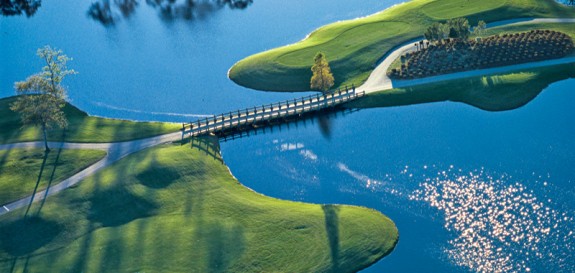 Fall golf season is right around the corner and now is the best time to try to rally the troops to get out of town for a much needed golf vacation here along the Grand Strand. After spending the summer with family of friends, we realize that finances may be tight. If you read through the following information, I will give you a blueprint to save you and your group a ton of money. What I am about to give you is the best budgeted plans for 3-night and 4-night stays which will include pricing for accommodations, golf, and some of my favorite places to hit up for dinner and happy hour.
ACCOMMODATIONS
**All pricing includes all taxes and fees **
GOLF PACKAGES
At this point you have the information to handle your lodging and your golf… now comes the best part, happy hour and dinner in Myrtle Beach. Here are some of my top choices:
HAPPY HOURS
DINING OPTIONS
Thank you for taking the time to read through and discover some of the best deals and my favorite places to dine here in Myrtle Beach. Just remember the more you save on golf and accommodations, the more you get to spend on great food and drinks. Make sure you email us or call us to book your future golf trip!