Top 5 Worst Golf Courses in Myrtle Beach – Spring 2012
The Author:
NMBG Staff
Published:
May 11th, 2012
Last Updated:
October 5th, 2022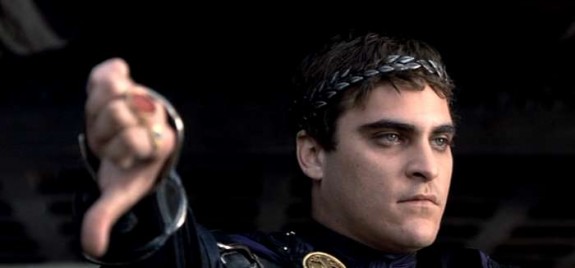 Golfers are always wanting to play the best courses for the best price. We always see rankings for the "Best Myrtle Beach Golf Courses", "Top Myrtle Beach Golf Courses" but one list that you never see is the Worst Golf Courses in Myrtle Beach.  Well, it's time to change that. I did a blog back in the Summer of 2009, titled the Top 5 Worst Courses in Myrtle Beach. That blog was about my own ranking system. Since then, we have implemented a golfer voting system that allows golfers to vote for their favorite (and least favorite) courses on a 1-5 basis.
In this case, I know these courses get a lot of play, however, no one is voting for them. Does that mean they are bad golf courses? Nope! I have never played a bad golf course anywhere.
What I have played are golf courses with bad conditions.
However even when a golf course is in bad condition, your opponent is playing the same conditions. Remember, the ol saying goes, "A bad day at the course, is better than a Good Day at the office."
The Top Worst Myrtle Beach Courses, aka.  "The Weakest Links"
If you disagree with these golf course rankings, feel free to go to our rankings and comments section and let your voice be heard!
As always ….. Fairways & Greens