Top 5 Worst Golf Courses in Myrtle Beach
The Author:
NMBG Staff
Published:
June 18th, 2009
Last Updated:
October 5th, 2022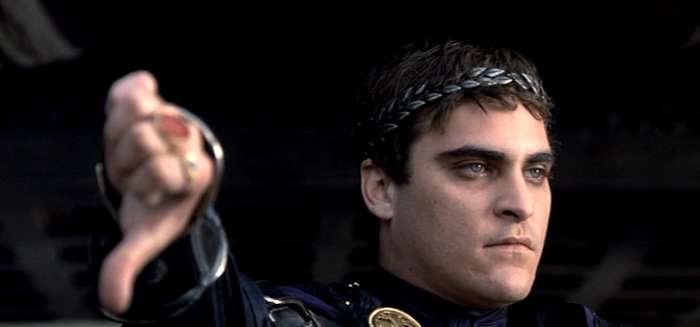 You always see ratings for the top golf courses in the Myrtle Beach area, however, you never tend to see the worst courses for Myrtle Beach Golf. How would you vote a bad course in Myrtle Beach? Well when rating a golf course, I look for course condition, layout and views. Here is your list of the Top 5 Worst Golf Courses in Myrtle Beach:
1) Palmetto Greens Country Club– Recently renovated along with a new name change from Colonial Charters to Palmetto Greens, this Rick Robbins design is one he never should have put his name on! The two man made waterfalls cannot make up for the horrible conditions, incorrect yardages and golf course that looks like a bomb was dropped on the entire property.
2) Carolina Shores – This course in known for its 96 bunkers throughout the township of Carolina Shores. This Tom Jackson design is also known as one of the worst conditioned courses year after year in Myrtle Beach.
3) Cypress Bay– A very short golf course that has one of the most notable Par 3`s in Myrtle Beach, located along Hwy 17 in Little River. Cypress Bay was the first course in Myrtle Beach to have runway to land planes. Unfortunately for Cypress Bay, The City of Myrtle Beach built an International Airport.
4) Whispering Pines – All though the course boast ample amounts of tree, and no real estate on the entire property, the convenience and solitude is by no means worth the price. With its fairways blending in with the rough, and bunkers that double as putting greens, with the course being owned by the city of Myrtle Beach the future just like the conditions of the course very from day to day.
5) Brick Landing – Some of the best views for a Myrtle Beach golf course. The Brick is located directly on the Intracoastal Waterway. Never in good condition, recently purchased by course designer Dan Maples. The future of the course is uncertain, last word was going to be a real estate project with Marina.
However, there are plenty of other Myrtle Beach golf courses to choose from! And not enough vacation time to play them all. :)