Myrtle Beach Golf Packages 2011 – Limited Tee-Times Left!!
The Author:
NMBG Staff
Published:
January 25th, 2011
Last Updated:
October 5th, 2022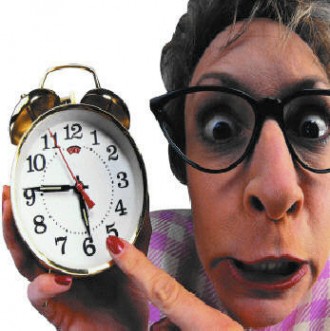 If you're planning a Myrtle Beach Golf Vacation, there is no better time than now to book your tee-times and condo rentals.
BOOK NOW — OR FOREVER HOLD YOUR PEACE
With Myrtle Beach Golf's prime season rapidly approaching, you need to consider booking your tee-times and accommodations now while they are still available. As the economy has increasingly improved, so have the demand for Myrtle Beach tee-times and oceanfront condo rentals. Golfers are making their way to "The Golf Capital of the World" in record numbers in 2011, so plan accordingly, and do your best to lock down your tee-times and accommodations as soon as possible. For those who are not familiar with the exact dates of prime golf season in the Grand Strand, those dates are February 15th – May 7th.
CHECK FOR GOLF COURSE MAINTENANCE PRIOR TO BOOKING
This is a very important piece of the puzzle that some people overlook when booking their
golf package. Anything from over-seeding to replacing the grass type on the greens, you need to be well-informed of any Myrtle Beach golf course maintenance plans for the specific courses you are interested in playing before you book.
BE SMART WHEN PLANNING TEE-TIMES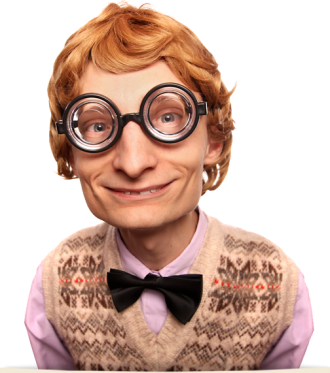 If you and your friends plan on doing some serious partying, then we would suggest picking later tee-times. On the other hand, if you and your pals are serious golfers looking to squeeze in replays, be sure to snag tee-times early in the morning. Another thing to consider when booking Myrtle Beach Golf Tee-Times is the location of where you'll be staying. If you're not a fan of long drives or traffic, you have the option of play courses within a reasonable distance from where you'll be staying.
We have an amazing, interactive Myrtle Beach Golf Course Map that will show you directions from your specific Myrtle Beach Condo Rental to the golf course(s) you plan on playing.
LET OUR GOLF DIRECTORS HELP YOU
Our Golf Directors pride themselves in being knowledgeable not only about golf, but everything else Myrtle Beach related as well. From knowing all of the best places to stay and play – all the way to the top places to wine and dine in Myrtle Beach, our Golf Directors Craig Chinn and Garrett Fonvielle are here to assist you. Have you been on a Myrtle Beach Golf Vacation before but want to switch up your golf course selection? Our Golf Directors can provide excellent golf course recommendations too!
Need help now? — CHAT LIVE with our Golf Directors