Barefoot Resort Summer Golf Specials
The Author:
NMBG Staff
Published:
May 28th, 2010
Last Updated:
October 5th, 2022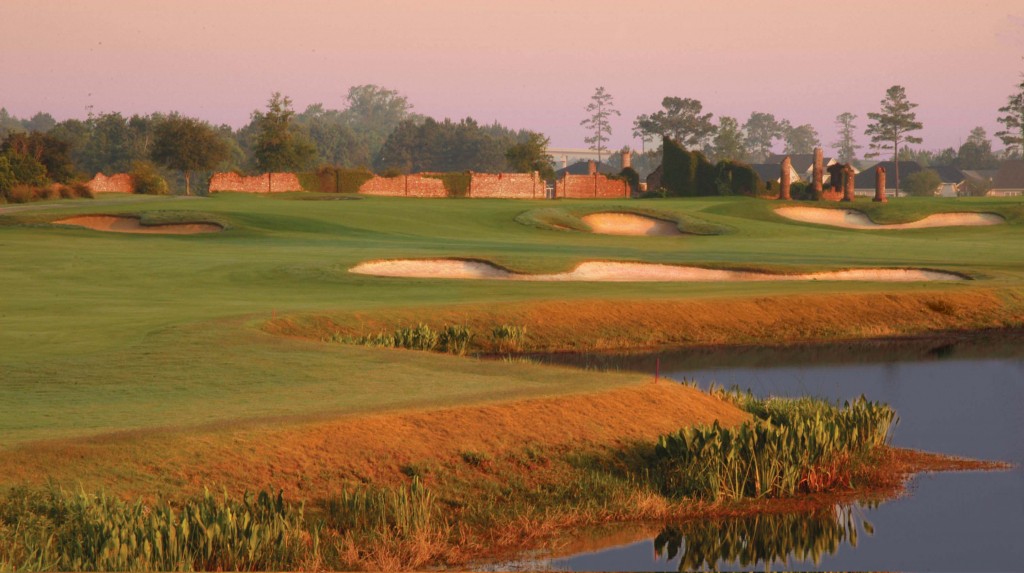 Beginning June 14 until September 8th, Barefoot Resort will be offering two new Myrtle Beach Golf specials for the Summer. The first special is a PM, 48-hour special, which allows you to play any four of the Barefoot Resort Golf Courses. This special rate will begin with tee times beginning at 12pm for $70 per golfer. This is a $25 per golfer discount as the regular rate is $100 per golfer. Juniors will also be allowed to play, 17 and under with tee times beginning at 12pm. A maximum of 3-juniors per paying adult are permitted.
The second special is our "Pick A Pair". Beginning June 14 until September 8th, you can play any two Barefoot Resort Golf award winning courses for $80 per round. Rounds come in two`s and may not be split. This special is not restricted to the 48-hour time frame and may be booked well in advance.
Recently Golf Digest released there Top 60 courses for golf in Myrtle Beach, with three Barefoot Resort course in the Top 20. The Barefoot Fazio #12, Barefoot Dye #14, Barefoot Love #16 and Barefoot Norman #43.
Barefoot Resort is located in North Myrtle Beach, South Carolina and each round includes range ball before the round at the practice facility. All carts feature state of the art GPS. Email our golf department for more information.