Barefoot Resort and Golf Looking Prime for Fall Golf 2011
The Author:
NMBG Staff
Published:
August 11th, 2011
Last Updated:
October 5th, 2022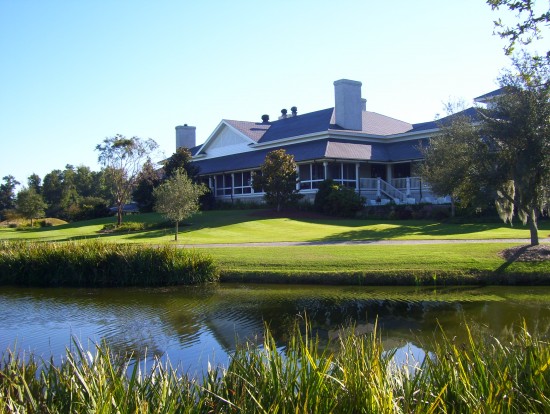 The 2,300 acre Barefoot Resort and Golf is looking in Prime Conditions for Myrtle Beach Fall Golf 2011. Barefoot Resort and Golf consist of four of Myrtle Beach`s best golf courses, a 30-acre practice facility, marina, Docksiders Bar & Grill and is all accessible by a historic swing bridge that was built in the 1930`s.
After closing and reopening on July 13th, 2011. The Barefoot Fazio course made the conversion from Bent Grass Greens to Champion Ultra Dwarf which is becoming a popular putting surface along the Grand Strand. Not only did the Fazio course but also the Barefoot Norman course received new Champion Ultra Dwarf greens.
Champion Ultra Dwarf allows faster putting surfaces than normal Bermuda grass greens. Champion is excellent warm weather grass and can be found at over 400 golf clubs in the south east. Ultradwarfs have become more popular than Tifdwarf because they produce moreshoots per unit area than Tifdwarf and thus provide a smoother and quicker putting surface.
With the Barefoot Dye Club ranked #1 in our Top 10 Golf Courses in Myrtle Beach for two consecutive months, the Barefoot Love, and upgraded Barefoot Fazio and Norman courses will be a great option for Fall Myrtle Beach Golf. The 3+1 Barefoot package allows you to play one of the four course for Free in the afternoon
.
Tags: barefoot, bermuda, dwarf, dye, fazio, golf courses, grass types, love, norman, tifd