Golf Week Honors 2 Myrtle Beach Golf Courses
The Author:
NMBG Staff
Published:
November 11th, 2011
Last Updated:
October 5th, 2022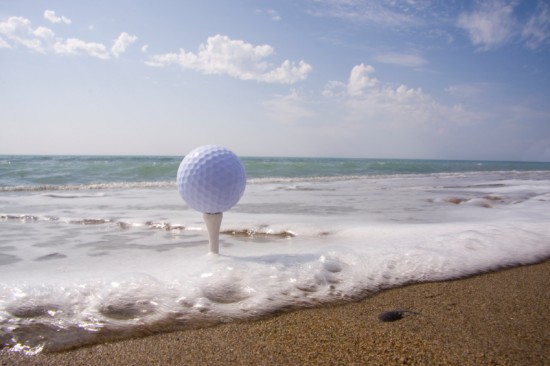 Golf Week has released their annual "2012 Best Resort Golf Courses" with two Myrtle Beach golf courses making the list. The rankings were compiled from 600 people that voted on 10 different aspects.
Personally, I don't agree on the criteria that Golf Week used to rate the courses. Some of criteria included overall land plan, quality of shaping, and the "Walk in the Park Test".
As a golfer, I'm more interested in more basic criteria, such as:
Course/Greens condition
Layout
Views
Difficulty
With all personal opinions about the criteria used aside, I completely agree that Caledonia Golf & Fish Club & The Dunes Golf & Beach Club deserve their spots on the list.
Coming in at #21 on the list is Caledonia Golf & Fish Club. Designed by one of my all-time favorite architects Mike Stranz, Caledonia was designed on one of the largest rice plantations in the State of South Carolina, dating back to the 18th Century. It comes to no surprise that Caledonia has also been ranked as one of  the top 10 golf courses in Myrtle Beach by the vistors of our very own website.
The second course that made the list is my personal favorite golf course in Myrtle Beach. The Dunes Golf & Beach Club was ranked #26. The Dunes is rich in history with golf championships, hosting the 1962 Womans US Open and the Senior Tour Championship from 1994 to 1996. The Dunes Club was originally built as a recreational facility for citizens of New Town, SC (currently know as Myrtle Beach) and the employees of Conway Lumber Company.
It's great to see excellent courses in the Myrtle Beach area get the recognition they deserve. Hopefully next year, Golf Week will add a few other courses from the Grand Strand in the mix.
You can view the official results of Golf Week's top picks here.