Dallas does Myrtle Beach Golf
The Author:
NMBG Staff
Published:
February 2nd, 2012
Last Updated:
October 5th, 2022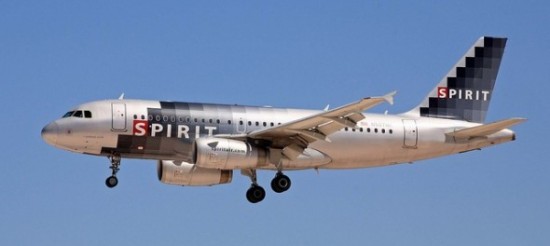 Spirit Airlines have just announced fantastic news for all Dallas golf enthusiasts ready for a golf trip to Myrtle Beach.
As of February 3rd of 2012, Spirit Air will be scheduling flights from Dallas/Fort Worth Airport to Myrtle Beach, SC three days a week in a move that is a big boost for Dallas and its golfing residents. Dallas airport are pleased with the move, saying low cost airlines like Spirit Airlines should help increase their passenger numbers and this positivity is mirrored by Bill Golden, president of Myrtle Beach Golf Holiday. He also spoke of the benefit this would bring to the resort in terms of marketing, an advantage also expressed by Brad Dean, President and CEO of Myrtle Beach Area Chamber of Commerce who views the move as a chance to show Myrtle Beach is an affordable, accessible choice for golfers.
The addition of this direct flight to Myrtle Beach from Dallas, TX will boost the local economy, as well as stimulate further growth of the Myrtle Beach International Airport. As of the start date, passengers can fly to Myrtle Beach every Tuesday, Thursday and Sunday in approximately two to two and a half hours via non-stop flights. Currently this is advertised as being from 3:50pm to 7:30pm on the outbound journey and 8:10 to 10:15 for the return. Not only is this new service convenient, it is cheap too. The airlines are providing a introductory rate of just $28.79 for a one way ticket.
These added departures and promised low costs mean that there has been no better time than now for all golfers in Dallas to book a trip with Spirit Airlines, and no easier way to come and enjoy another wonderful Myrtle Beach golf trip.