Double-Teeing & Making Sure You get the Tee-Times YOU Want
The Author:
NMBG Staff
Published:
July 8th, 2013
Last Updated:
October 5th, 2022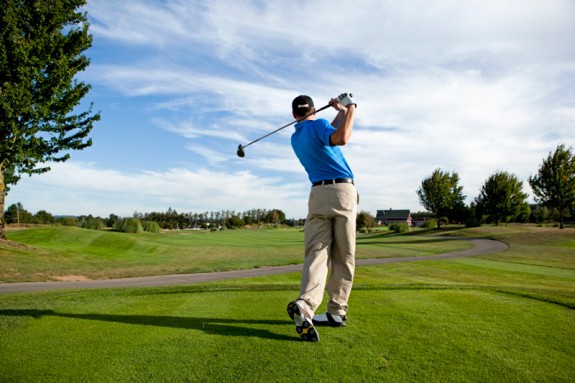 Did you know that golf courses all over the world set up their tee sheets differently?
Many factors weigh into the process, but here in Myrtle Beach, the majority of the 18-hole courses do what is called "double teeing." This is the process where the courses set up their tee sheets to allow golfers to tee off the 1st and 10th tees. Depending on daylight savings time, courses primarily start their tee sheets between 7:00-7:30 a.m. and allow play until 9:00-9:30 a.m. and then resume play again at 12:00-12:30 p.m. until 2:00-2:30 p.m. This allows the courses to maximize their play in the morning when golfers usually tend to want to play.
If these courses did not do this, then there could be a 2 to 3-hour gap on the back nine with no play. This helps the course allow for a higher revenue stream as well as allow more open tee times for replays, but at the same time can hurt the golfer. The golf course is designed to be played from the 1st tee to the 18th tee. If you would like to play the course the way the architect designed it, make sure you ask what hole you are starting on when you book your tee time.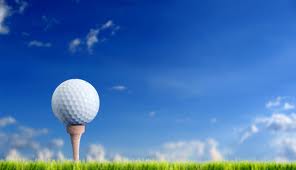 Many golfers like playing around 10 a.m., but this does not fit into many of the courses tee sheets. However, most courses that offer 27 holes such as Brunswick Plantation, Wild Wing, Heather Glen, Arrowhead, Thistle, and Waterway Hills do whats called "triple -teeing" or "double-single-double-teeing." This allows the golfers that enjoy sleeping in a bit the later or mid-morning times.
Courses in Myrtle Beach during the Winter season often do not get much play. Some of these courses, due to lack of daylight hours, will "single tee." This allows the maintenance department to get ahead of the players, while at the same time, have workers on the back nine of the course perform daily maintenance to prevent player interruptions.
Golfers, just make sure you speak with your Golf Director and they will be happy to provide you with the closest tee time as possible to what you originally requested.