Lions Paw Golf Course to close July 4th for New Greens
The Author:
NMBG Staff
Published:
June 28th, 2011
Last Updated:
October 5th, 2022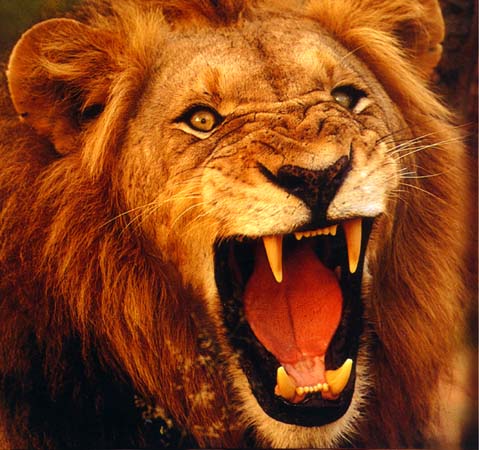 Lions Paw Golf Club is the first BIG CAT course to open at the famed Ocean Ridge Plantation, Home of the Big Cats. Designed my Golf Course Architect Willard Byrd, Lions Paw, which opened in 1990, will become the 7th golf course in the Myrtle Beach area to close for a new hybrid of Bermuda Grass. Lions Paw will be switching from Bent Grass to the new Mini Verde. The course will close on July 4th, 2011 and reopen 8-weeks after just in time for the  Golf.com World Amateur Handicap Championship. Lions Paw features multiple tee boxes and elevation changes on both nines of the golf course. With lakes and creeks on 15 of the holes, water comes into play making the golf course truly challenge every level of player.
Lions Paw has been awarded: "Top 100 Fairways" Golf For Woman Magazine, "Top 50 Courses in Myrtle Beach" Golf Digest
You can book Lion's Paw as part of NorthMyrtleBeachGolf.com's Big Cats golf package.
Tags: big cats, closing, golf course, greens, lions paw, willard byrd