Island Green Golf Club Closes for good August 2011
The Author:
NMBG Staff
Published:
August 18th, 2011
Last Updated:
October 5th, 2022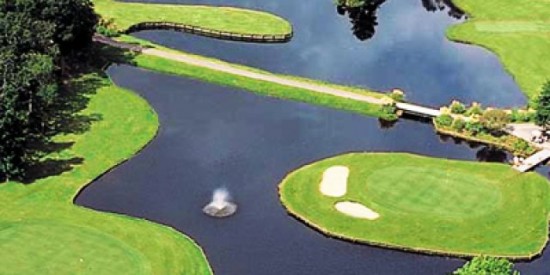 Island Green Golf Club is closing its clubhouse doors for good today. The Bill Mooney design which opened 31-years ago, will be another victim of course closings in the Myrtle Beach area.  The golf course originally opened with 27-holes and in 2005 closed 9-holes for redevelopment called Dogwood Estates. The remaining 18-holes measured 6,382-yard par-72 layout that was know as a locals golf club with Mens and Womans Golf weekly golf leagues.  The course was not known for Package Play because of the low cost walk in rates.
Island Green is the 21st golf course in Myrtle Beach that has closed since 2005.
Tags: closing, golf course, island green