Why do golf courses in Myrtle Beach Double Tee?
The Author:
Craig Chinn
Published:
February 22nd, 2010
Last Updated:
October 13th, 2015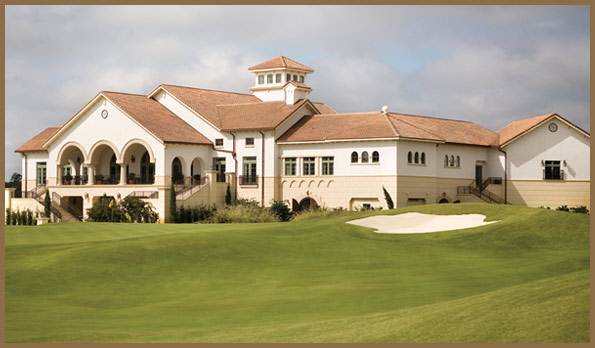 What does Double Tee mean?
Why do golf courses in Myrtle Beach Double Tee? The term Double Tee is used when golf courses start groups off of both the 1st tee and 10th tee at the same time.
Why do courses Double Tee? Courses in the Myrtle Beach area Double Tee to help get more golfers on the course. If a course were to start every group off of the first hole, then the "Back Nine" of the golf course, would be empty for about 2-hours and 15-minutes each day leaving about 15 tee times open depending on the tee time increments at each course. With 15-tee times and the low end avg. cost of $50 per golfer that is an additional $3000.00 per day and on the high end at $200 per round it could be as much as $12,000 per day in lost / gain revenue (credit janicki). With most golfers wanting to play between 10am to 11am the double tee does not allow and most times are not open after 9:30 am depending on the golf course.
Become a Fan of our Facebook Page or Follow us on Twitter at twitter.com/mbgolfpro
View the golf courses in Myrtle Beach, SC.