Top Myrtle Beach Golf Course Rankings for June 2011
The Author:
NMBG Staff
Published:
July 5th, 2011
Last Updated:
October 5th, 2022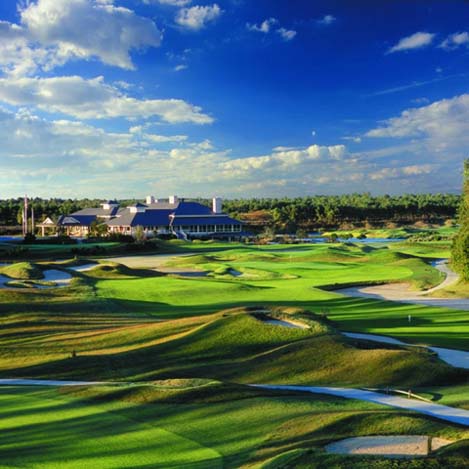 With the Summer heat rising higher and higher here in Golf Town, USA so does the popularity of  our Top 10 Myrtle Beach Golf Course Rankings. I have had tons of positive feedback via twitter, (you can follow me @mbgolfpro) on the rankings on the courses. The following is the Top 10 Golf Courses in Myrtle Beach for the Month of June 2011. These rankings are compiled from visitors voting on the northmyrtlebeachgolf.com website.
We have two new-comers to the Top 10! Pawley`s Plantation and Willbrook Plantation with a new #1 in Barefoot Dye and two courses back in the Top 10 after being knocked out, Barefoot Fazio and Pearl East are back. We lost four great courses out of the Top 10 but with out a doubt they will be back. Heritage Club, World Tour, Glen Dornoch and True Blue all dropped out of the Top 10.
1. Barefoot – Dye – The New #1
2. Caledonia – Moved up from #5
3. Bald Head Island – Still moving up, Moved from #4 last month.
4. Pawley`s Plantation – New to the list jumping all the way up to #4
5. Dunes Club – "Down Goes Frazier" after being #1 for three straight months, still my favorite course.
6. Thistle – Made its debut last month at #9 and moved up quickly to #6
7. TPC of Myrtle Beach – dropped down one spot from #6
8. Pearl East – Back in the Top 10 after being bumped out in May. Welcome Back.
9. Willbrook Plantation – Making its Top 10 debut in the Top 10
10. Barefoot Fazio – Back in Top 10 after being knocked out for two months.
Tags: golf course, rankings, rating